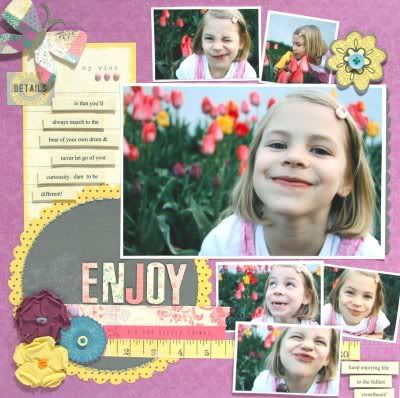 (Supplies: Adhesive - Tombow Mono Multi, Everything else - Little Yellow Bicycle Clothesline)
i've got more peeks!
and i have lots of other really, really fun stuff coming up in the next several days.....including.....
an super fun announcement
a sweet giveaway (or two)
more peeks
and a guest designer spot
at this point my poor family is probably sick of all the scrapbook talk, LOL. i'll have to make it up to them soon. i'm barely surviving over here without my camera. i dropped it off to be serviced on the 14th and haven't heard anything at all. they mentioned i might get a voucher for different model because it's 4 years old and has numerous things needing fixed. in the meantime i've borrowed a friend's Canon 50D to photograph all these peeks. it's swwwweet! trying not to keep it forever.
anywho.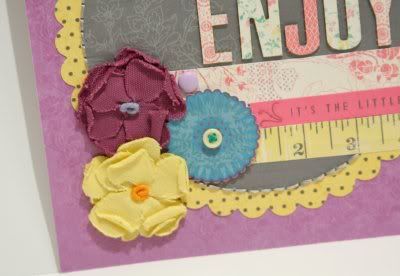 today i'm peeking Little Yellow Bicycle's
CLOTHESLINE.
it's another fabulous release. soft & pretty. dainty & full of texture. and fabric embellishments. *sigh* i looooooove using fabric on my projects. there's doilies & yellow with grey polka dots. *swoon* it totally reminds me of digging through my grammy lou's old fabric stash when i was a kid.
i love how the papers have a softer pallete on one side and a brighter coordinating semi-solid on the backs.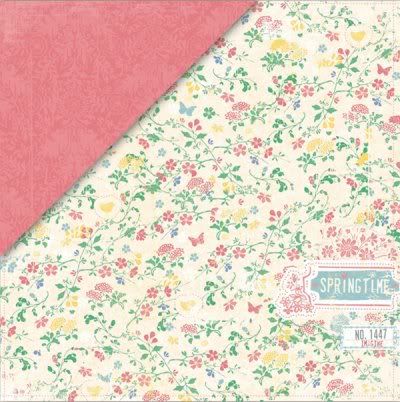 and PURPLE. looooooooove the purple. my bedroom was totally purple as a teen. i know i'm the oddball out since i often hear people complaining about any scrapbooking stuff that's purple. pass it all this way, please. :o)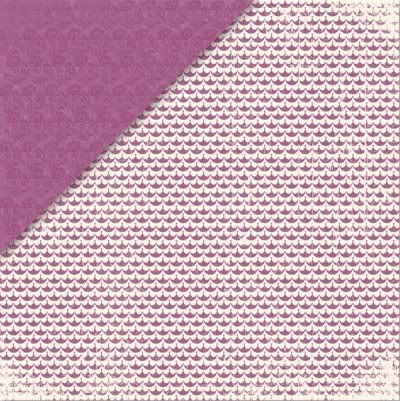 but, this one.....this one is my favorite. i have a thing for the soft buttery yellow color.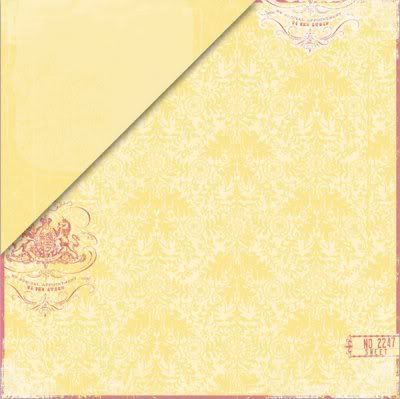 have i mentioned the yellow & gray combo in many of the coordinating embellishments for this collection? love.love.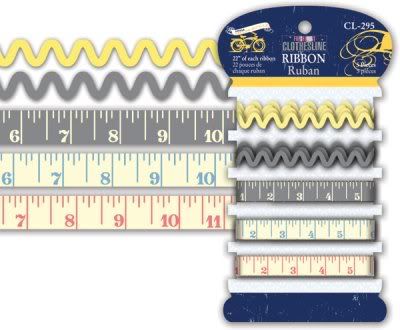 delicate die-cut papers..........yellow with gray polka dots. mmmmmmm. so, so pretty.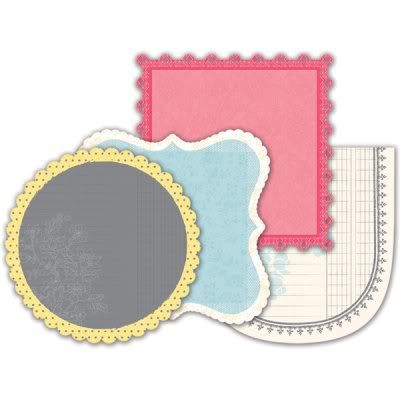 and the fabric embellies...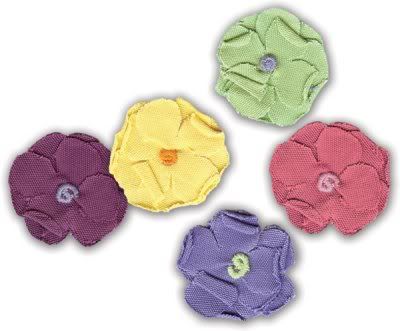 this doesn't even come close to the amount of stuff that coordinates with this line! click on over to the Little Yellow Bicycle site to see it all
HERE.