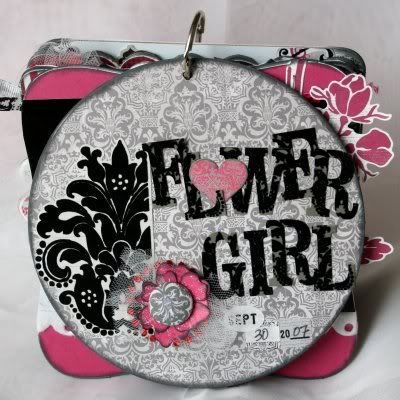 just a quick post and run today so i can get back to work in the studio, but i promised a GIVEAWAY. so along with it, you're getting a double-bonus. some eye-candy and a link to a FREE downloadable tutorial.
i put together this album in less than 2 hours while sitting with my collection of Love Letters products by
Little Yellow Bicycle
, while watching a movie with the family. the products are that easy to work with....everything perfectly coordinated for you! photos are from September 07 when ashlyn was flower girl in one of doug's co-worker's weddings who ashlyn lovingly calls auntie Kisha.
and today, i'm going to give away some Love Letters goodies
......sorry i don't have a photo, but these pictures should give you an idea of the product. just leave me a comment and tell me about something you are in love with right now. :o)
FREE tutorial can be downloaded
HERE.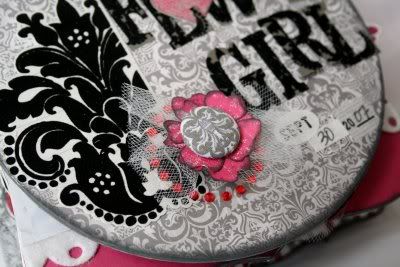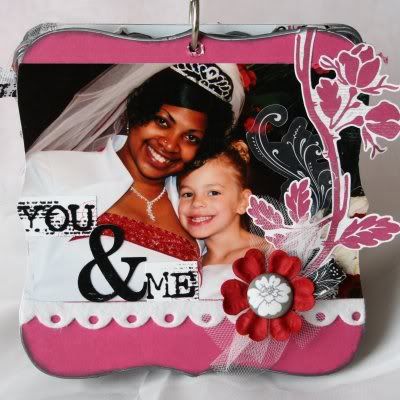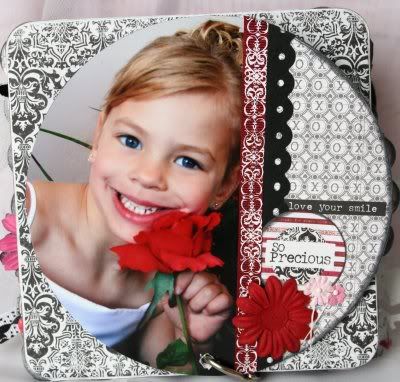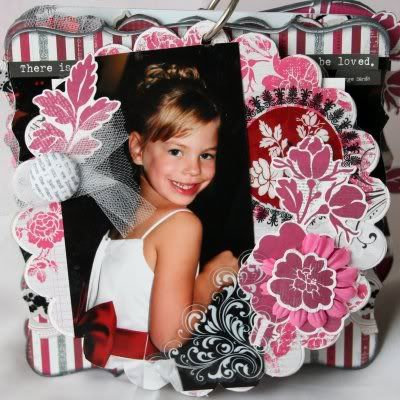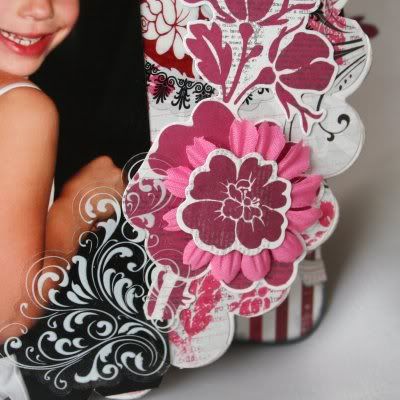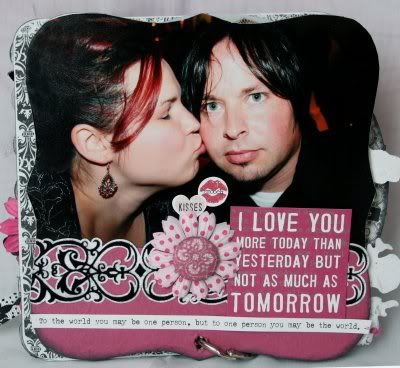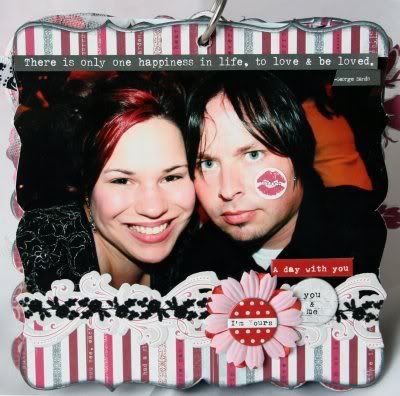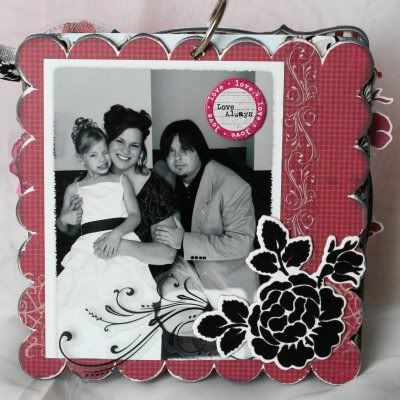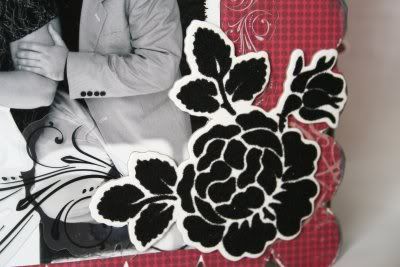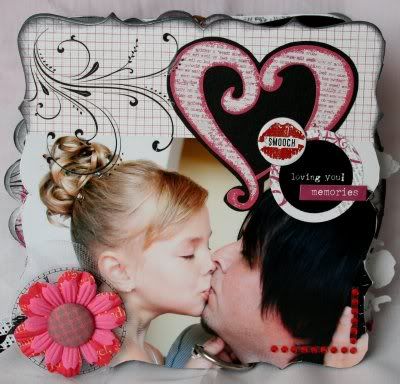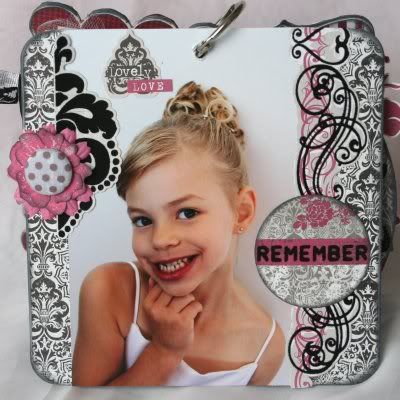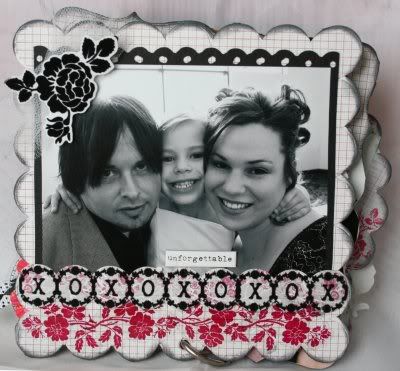 have a LOVELY monday!