there is something so irresistible about hand-stitching. i'm not quite sure why i love it so much, but i do. and i can't resist putting tons of it on every layout i make.
here's my most recent hand-stitched project........with more Autumn Bliss from
Little Yellow Bicycle.
hand-stitching + Autumn Bliss = superdeedooper delightful (love.LOVE.love)
(photograph of me and emma taken by Nena Earl, Oct 2007)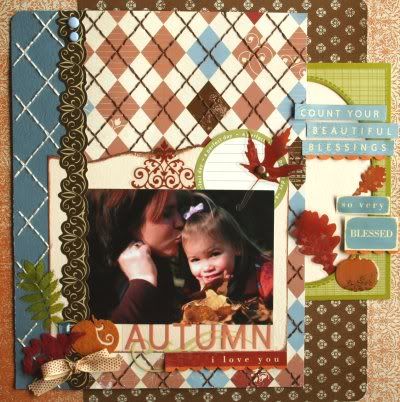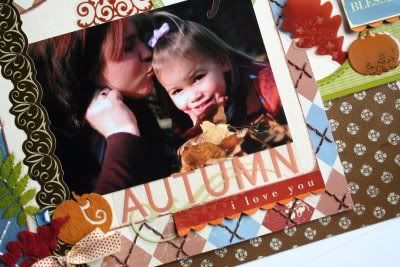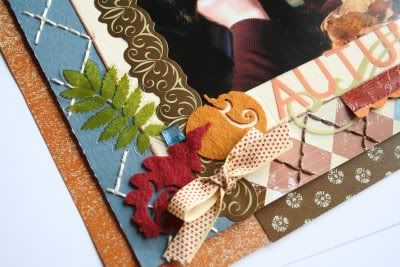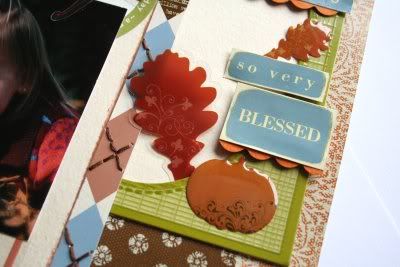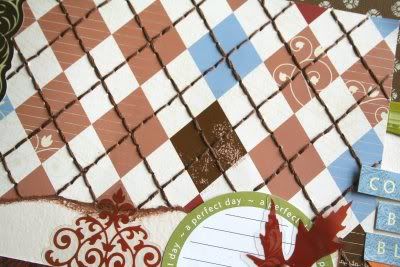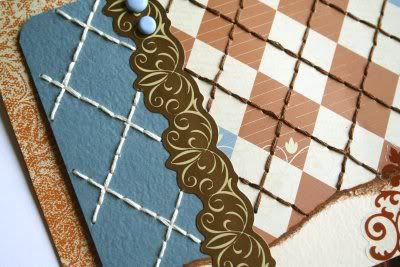 do you ever hand-stitch on your layouts/cards? if so, link me up to your project(s) in the comments so i can take a peek!